GET LOST™, OR BE FOUND.
Lost Camo® was developed by Mathews®founder, Matt McPherson and team. It has a distinctive, multi-directional look that is designed to get lost in the trees above… precisely where you will be with your new Mathews. Lost Camo is equally effective in all kinds of terrain, western draws, fence lines, rocky hillsides, or the Texas brush. The colors in Lost Camo are found everywhere in the country, 12 months of the year.
SILVERCORE FACE MASK NECK GAITER
SILVERCORE LIGHTWEIGHT NOVA VENTED SHORT-SLEEVE SHIRT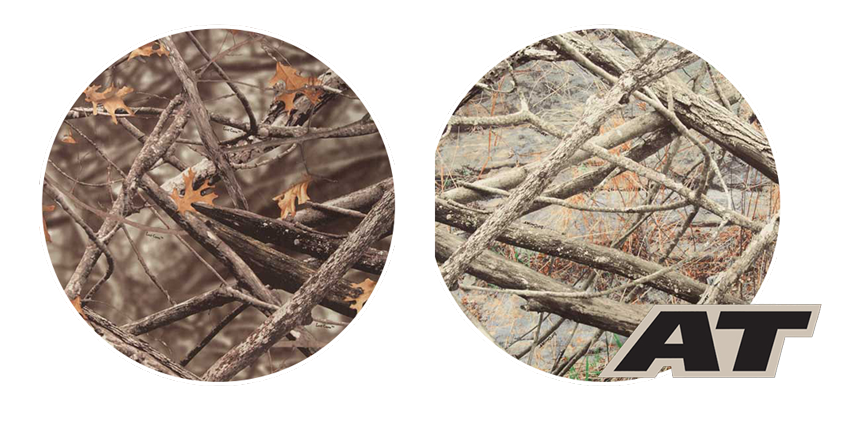 The Lost Camo AT® takes the multi-directional foreground of the original Lost Camo®, and puts an "All Terrain" background behind it, creating a versatile pattern that gets "lost" in just about any natural setting.
A variety of color palettes and shades combine to portray various textures that will blend into everything from midwest woodland to open plains, southern backwoods, western pines and mountain ranges. Lost Camo AT strikes the perfect balance between high contrast textures, shadows and open spaces, all in a uniquely multi-directional orientation to create not only one of the most 3-dimentional patterns in the camo industry, but also one of the largest.